ABOUT
We believe every company has a brand. It's the one clear, true thought that comes when an audience hears or sees your name. It's the unshakable image associated with your logo. It's the feeling people match to your product or service.

Advertising
Annual Reports
Brand Management
Collateral Development
Digital Campaigns
Direct Mail
Internet Advertising
Exhibit Design
Identity/Branding
Market Research
Media Planning/Buying
Mobile Apps
Multimedia Presentations
SEO/SEM
Social Media
Strategic Planning
Video Development/Production
Web Design and Development
LEADERSHIP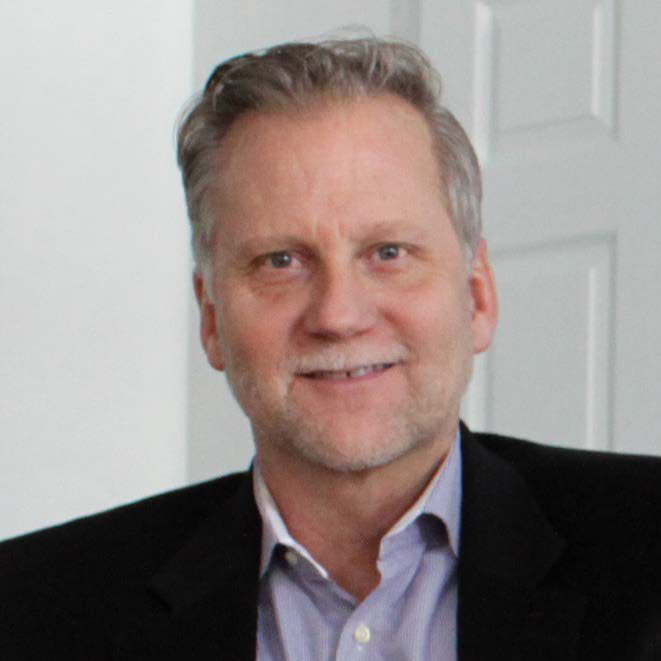 John Stap leads all strategy and accounts for the agency. He facilitates the planning and brand development for clients, and provides thought leadership for the agency. For the past three decades, John has developed and managed global brand initiatives, strategic planning processes, and ongoing brand management for leading national and global brands, including such names as NAVTEQ, Nokia, Four Winns, Florida East Coast Industries, Flagler Global Logistics, The Kendall Group, Kadant, Pampered Chef, All Aboard Florida, among many others. His account management expertise ranges from digital to print and other traditional media to film.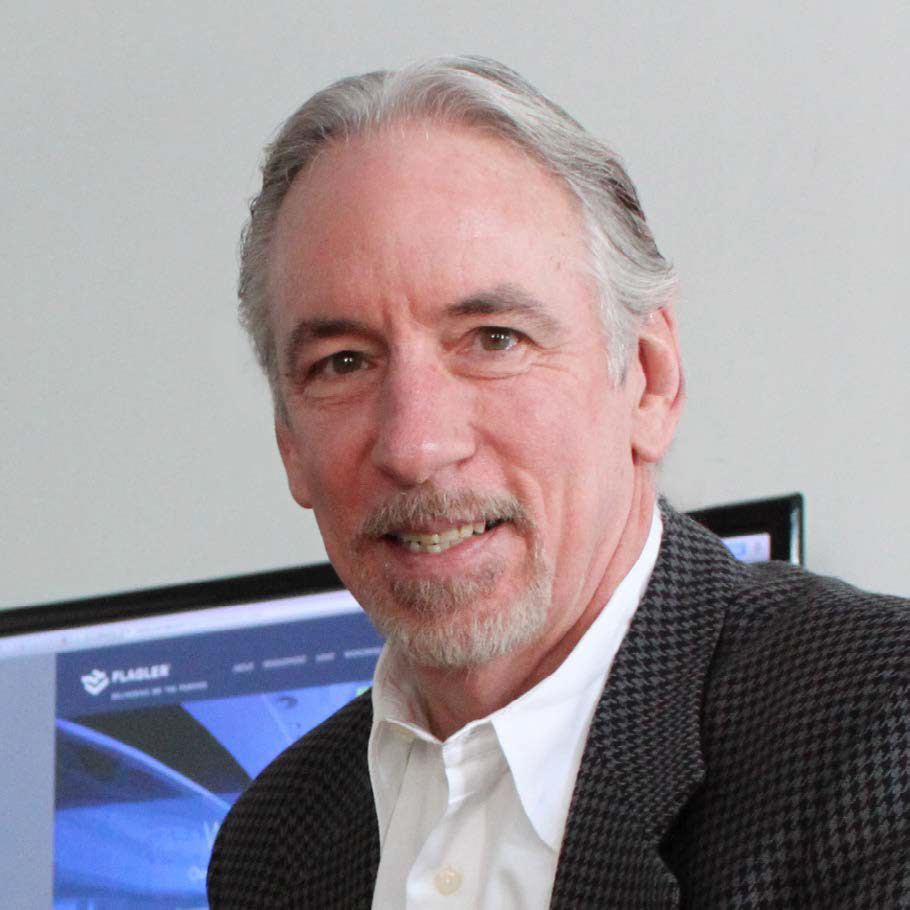 Roger Hunsberger leads and manages all of our creative efforts. An award-winning designer and creative leader, he collaborates with other team members to establish the direction and tactics that match the needs and objectives of each client. Skilled in all forms of print and digital media, Roger has a knack for not only developing great ideas, but also for supervising writers, designers, photographers, illustrators and producers. Through a career that spans more than 30 years, he has delivered exceptional work for local, regional, national and global brands. His skills range from brainstorming to strategic creative planning and budget management.