Brand is More Important Than Ever in the 21st Century.
We build brands with the customer at the center of the process. We use whatever your situation calls for, whether it's research, our strong arsenal of hard-working proprietary tools or our guts and heads. We build brands that are strong, clear, and consistent. Brands that connect. Brands that work. The proof is in our brand of work.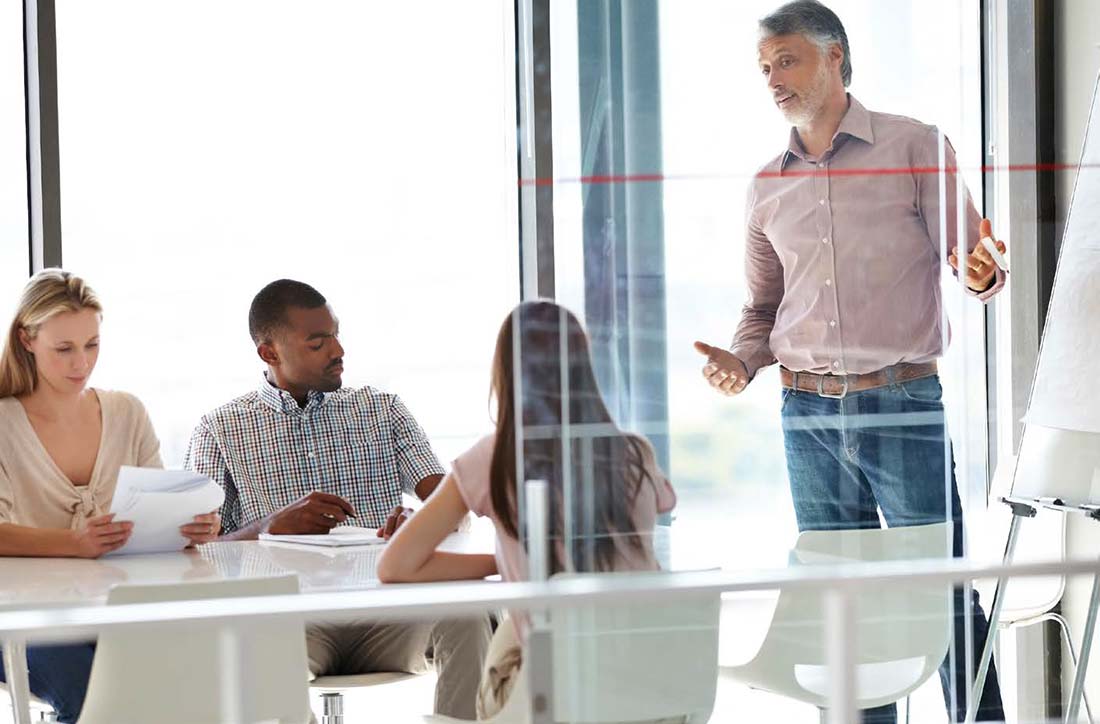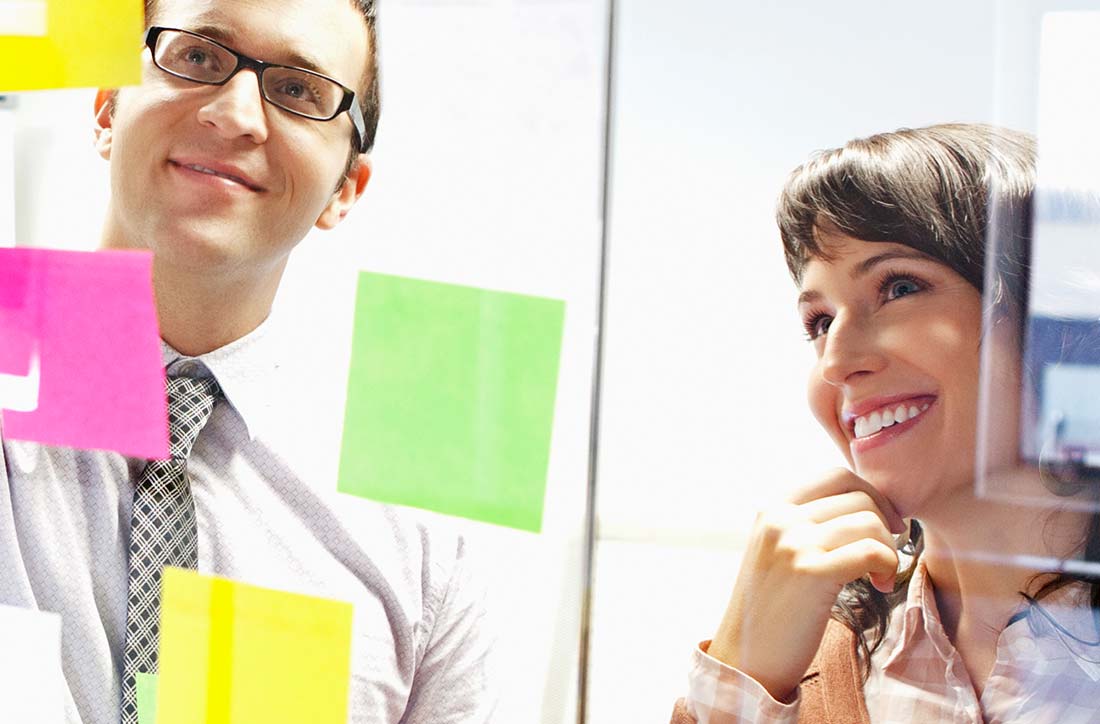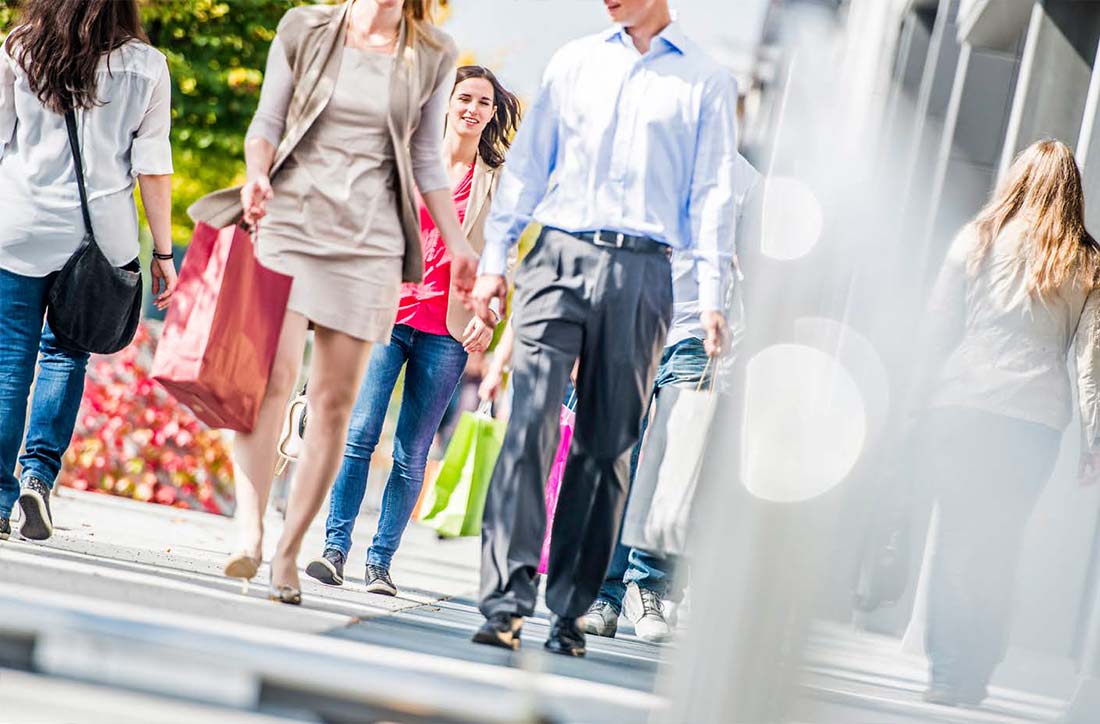 We are at the beginning of a new brand journey. This is one that reacquaints the brand with the business strategy, elevates marketing to a new level and reconnects sight, sound and motion but in a digital context, and creates differentiation beyond the norm.
We're STAP. We brand.