BRAND
IS MORE
IMPORTANT
THAN EVER

.

BRAND MANAGEMENT

We build brands that are strong, clear, and consistent. Brands that connect. Brands that work. The proof is in our brand of work. We're STAP. We Brand.
| | |
| --- | --- |
| | The STAP brand building process starts with extensive qualitative and quantitative research. Using both time-proven measuring techniques and proprietary tools such as our innovative BrandStormingTM sessions, we evaluate perceptions of your brand inside and outside your company. |
BRAND AUDIT
We accumulate data on your brand image through one-to-one interviews, phone surveys and other traditional vehicles.

But to really come to grips with your identity, we utilize a BrandStormingTM process, including a group of innovative proprietary exercises.
BRANDSTORMING™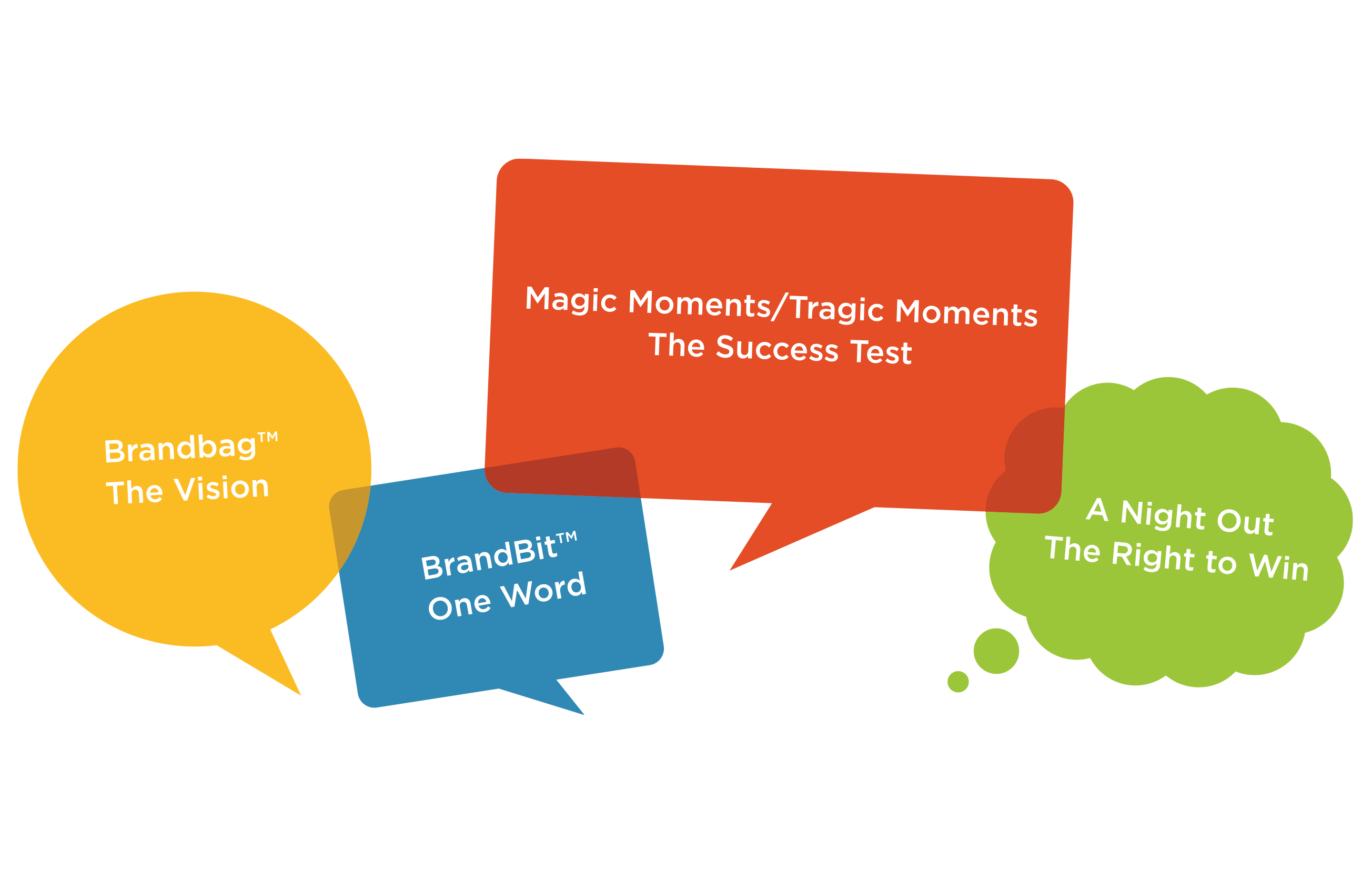 | | |
| --- | --- |
| | BRAND DEFINITION |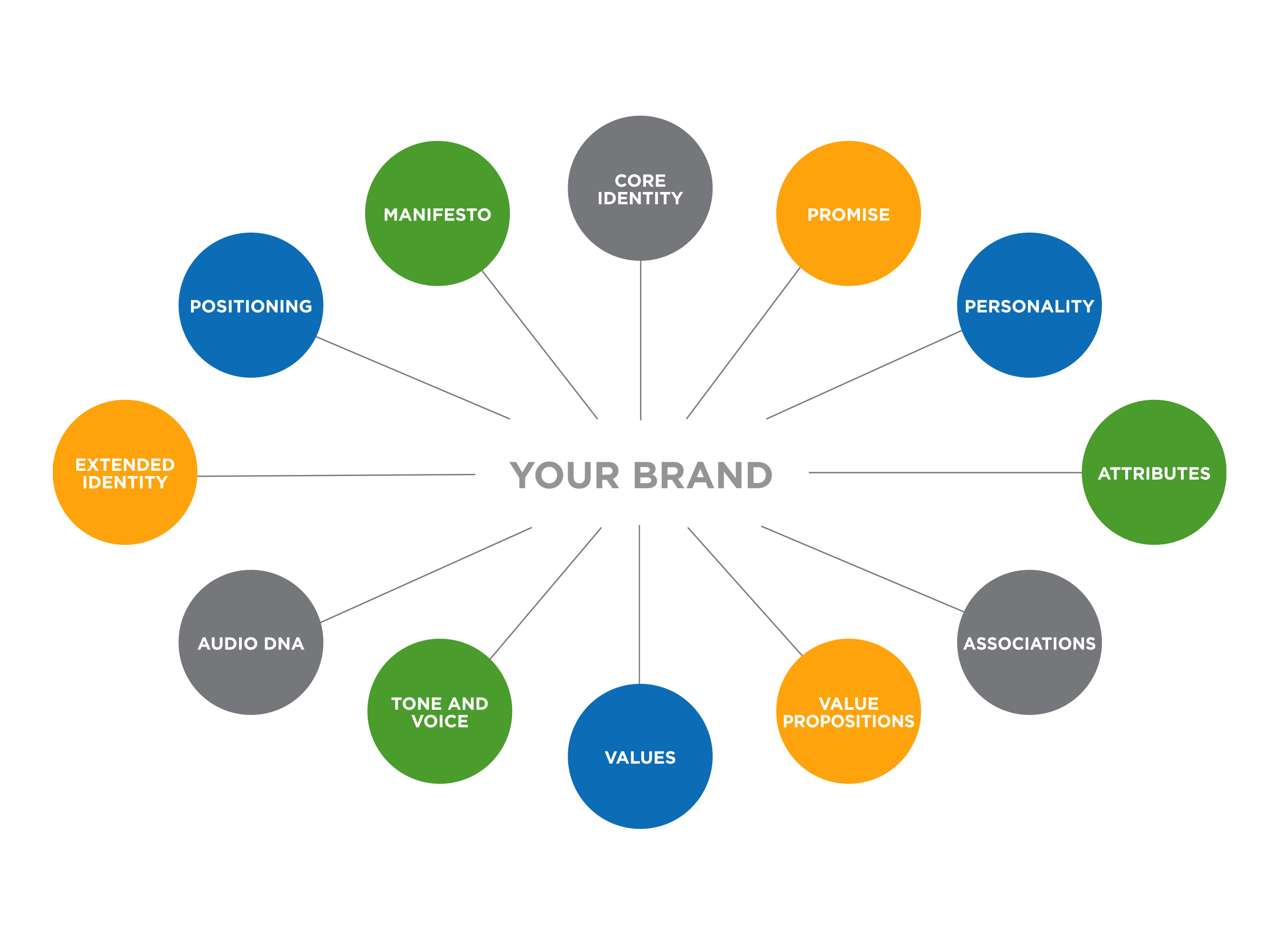 Brand Strategy. A look at a plan of attack to help you build on your brand's current position, or to alter its character in order to establish a different position.

Creating relevant, unique, and engaging experiences build great brands.
BRAND ENGAGEMENT
| | |
| --- | --- |
| | BRAND ACTIVATION |
Bringing the brand to life.
Creative Application. This process presents the application of your brand in form to present its voice and face.