As a marketer, you have more choices than ever. Choices in tactics and tools. Choices in media and strategies. Choices in online and offline. Making sense of this complex swirl of strategies is the key to sustaining your organization's growth and success. That's where STAP comes in. We understand that the power of new channels and new media lies in the hands of those who use them well. That you can't chart the path of a target audience without first understanding who that audience is. That your brand will always be your most valuable asset. And that inside a sometimes confounding array of options is an amazing opportunity. Let's talk.
BRAND
We believe every company has a brand. It's the one clear, true thought that comes when an audience hears or sees your name. It's the unshakable image associated with your logo. It's the feeling people match to your product or service.
WHO WE WORK WITH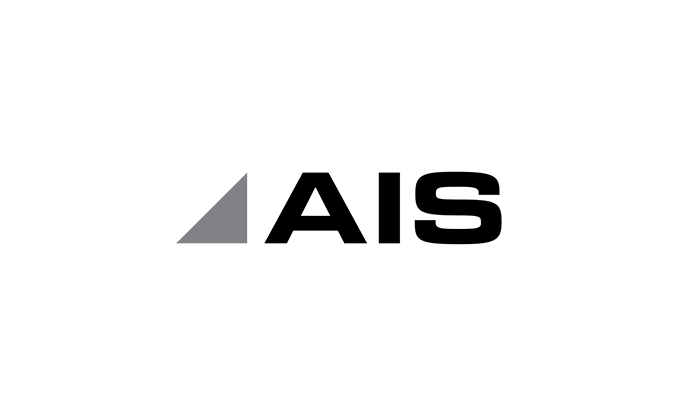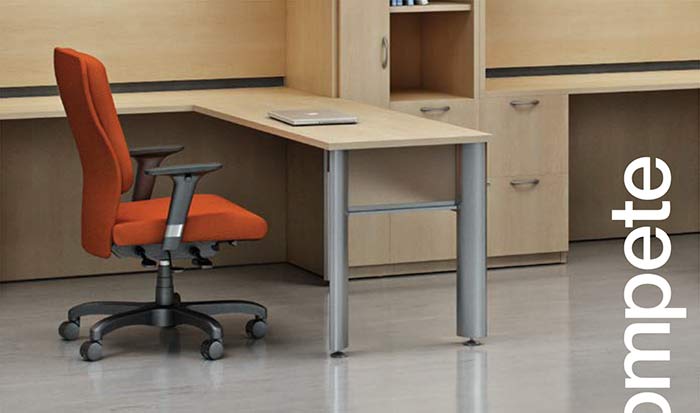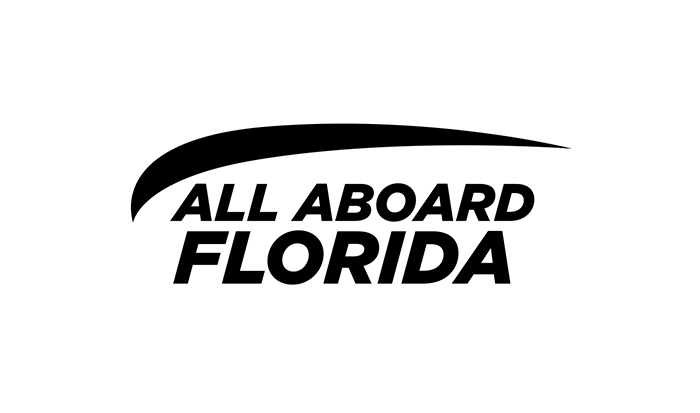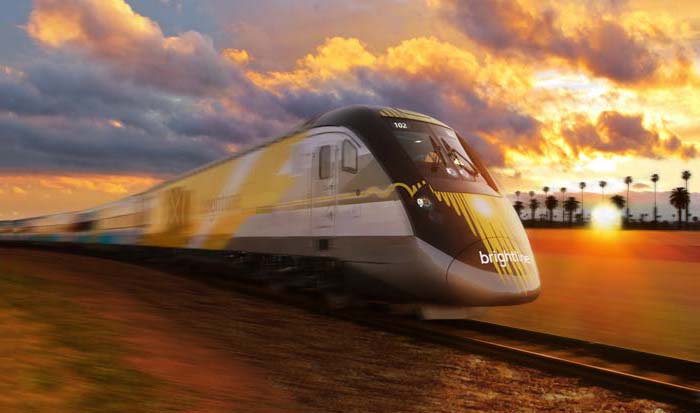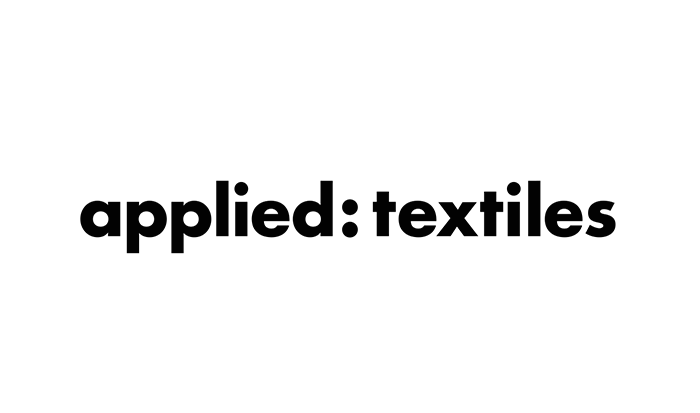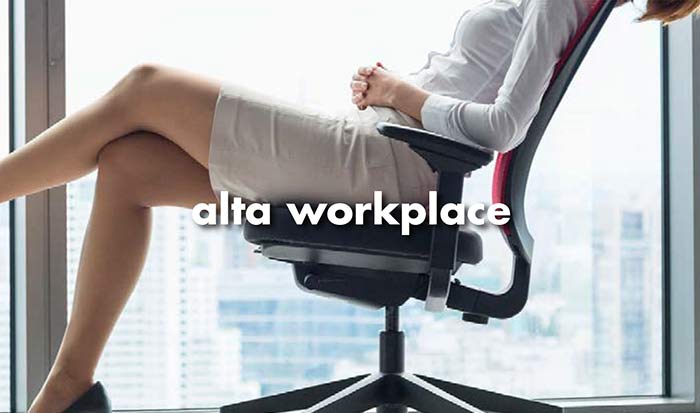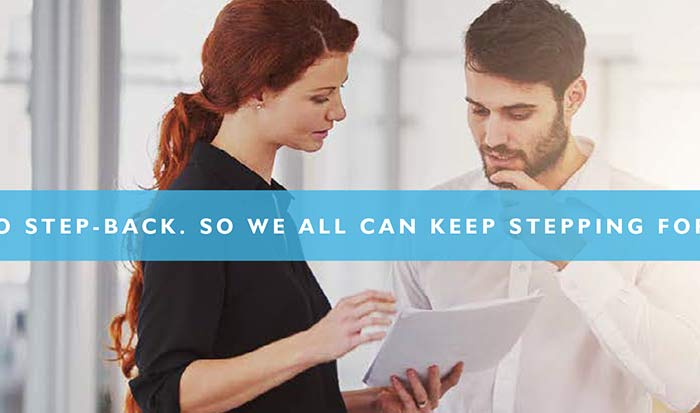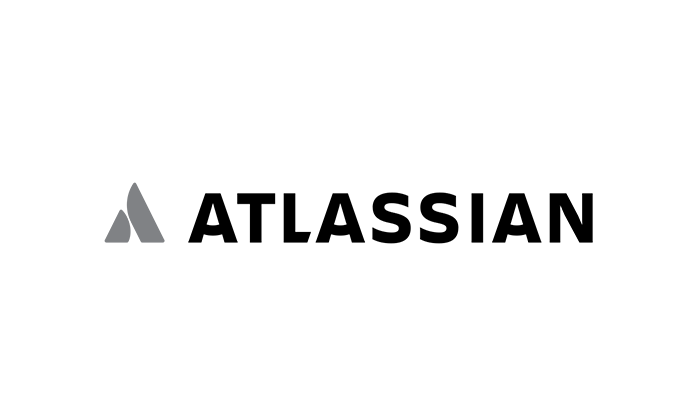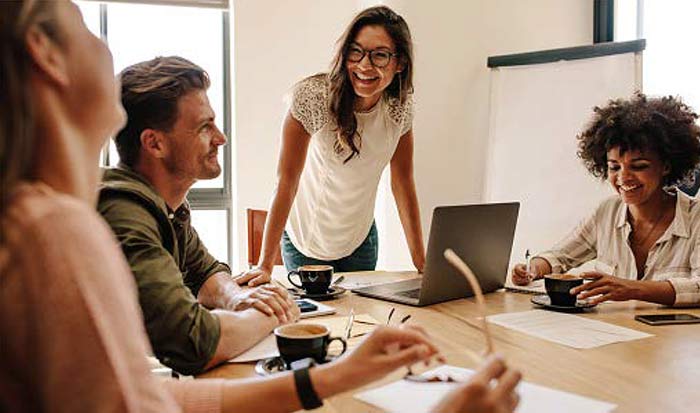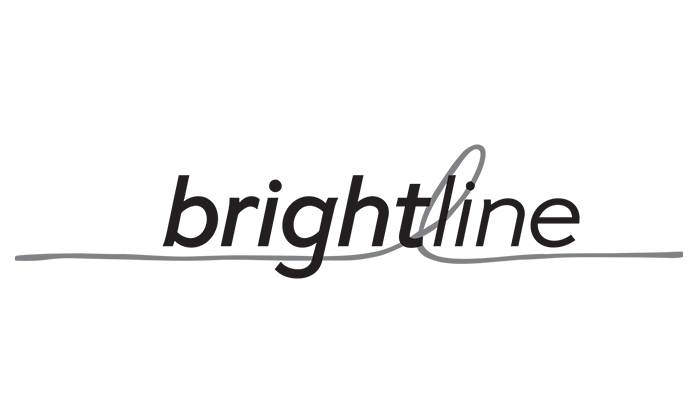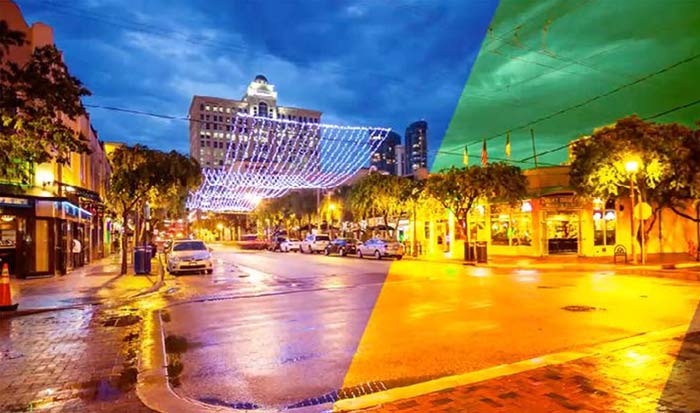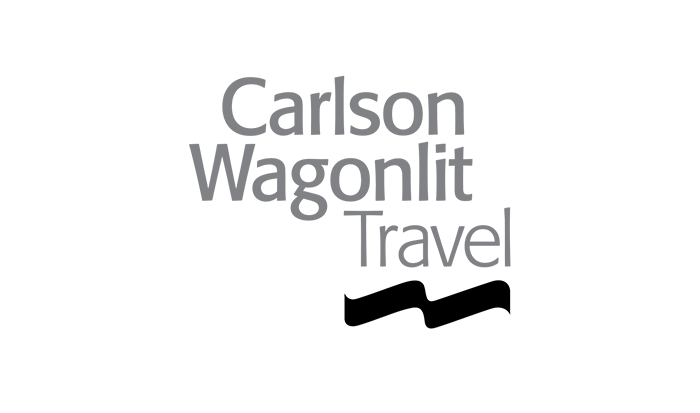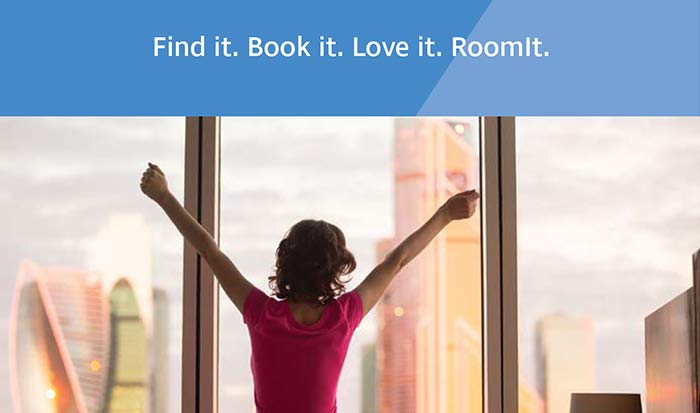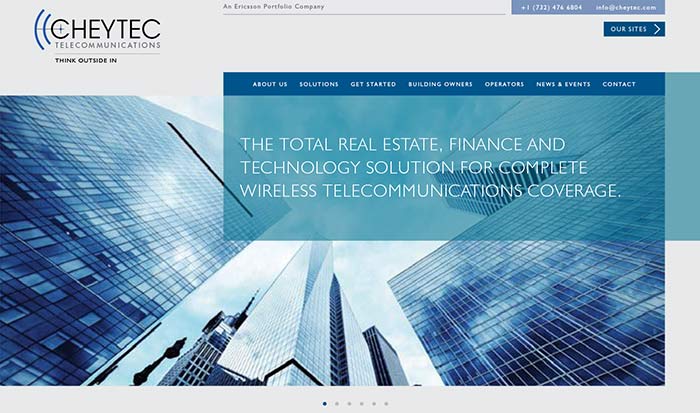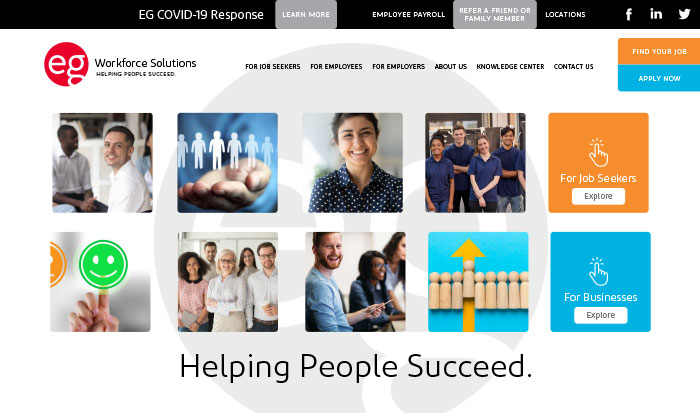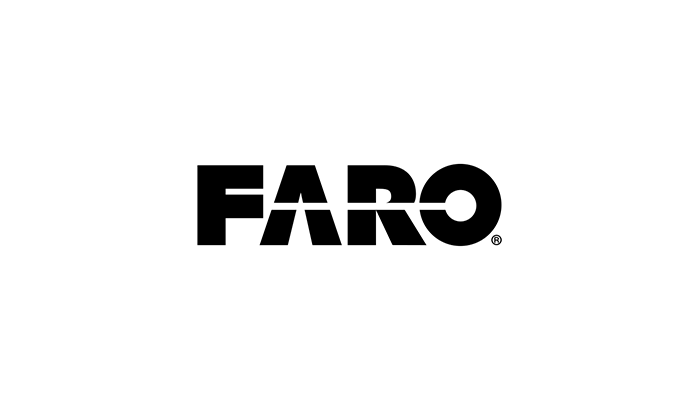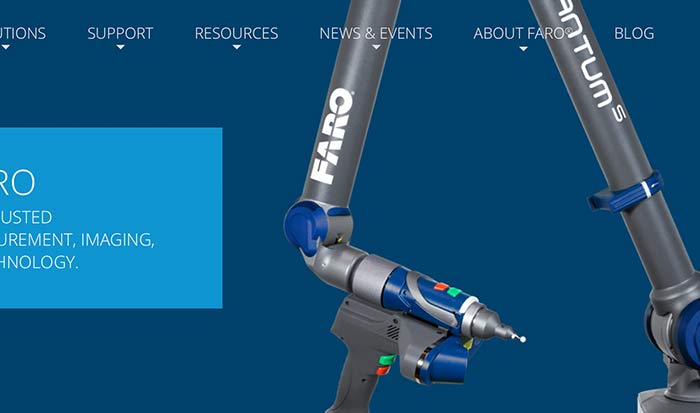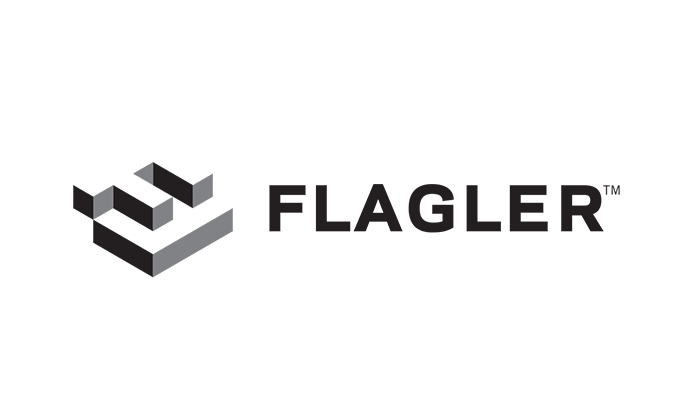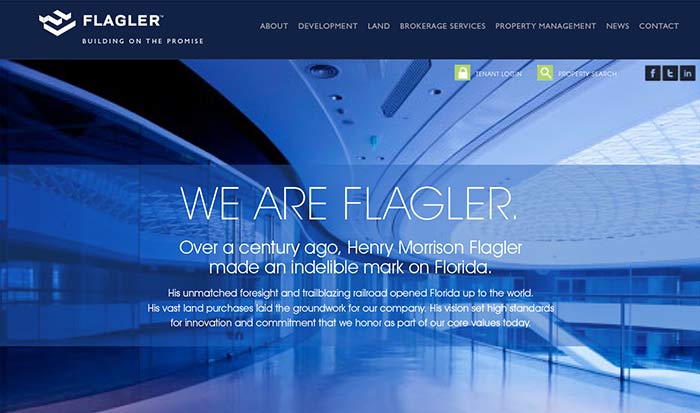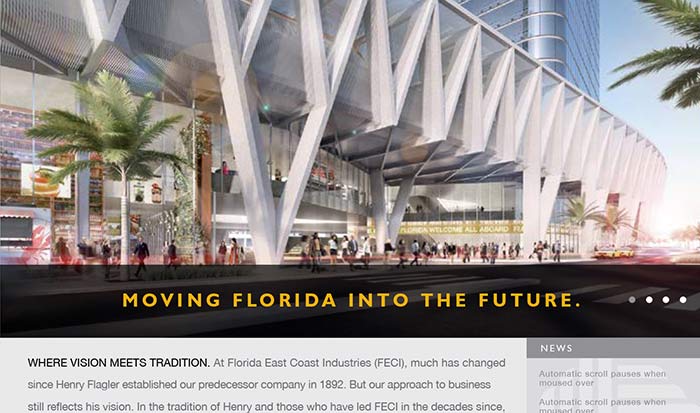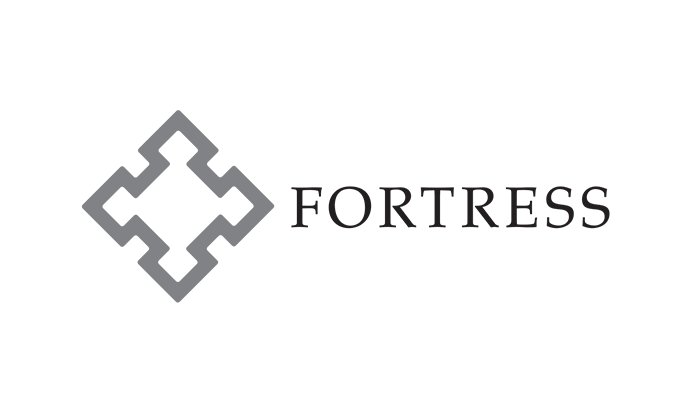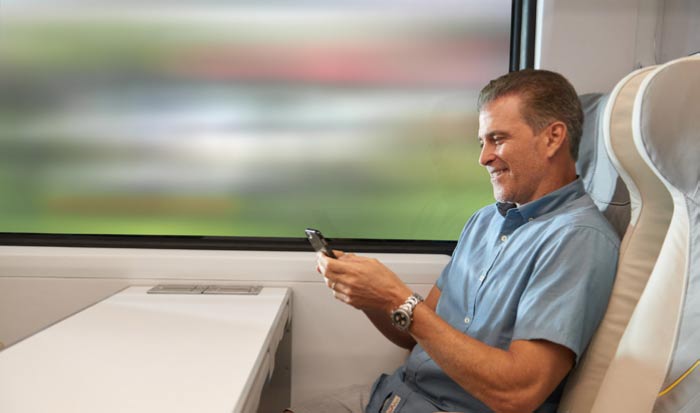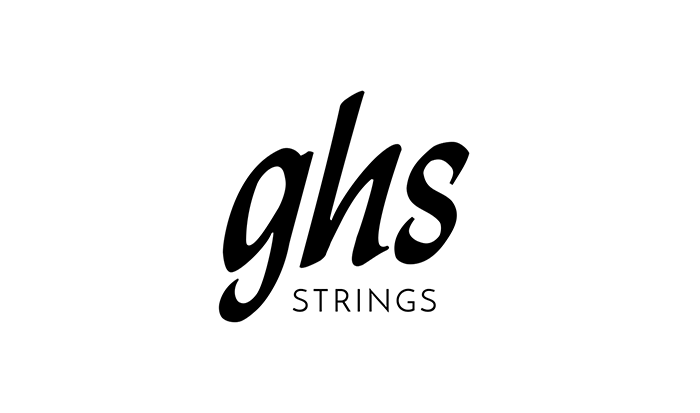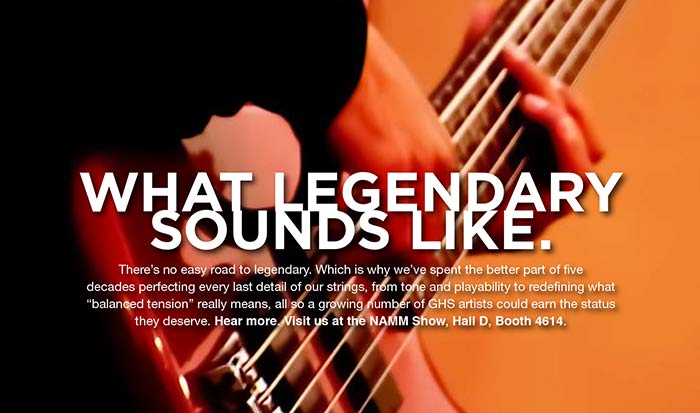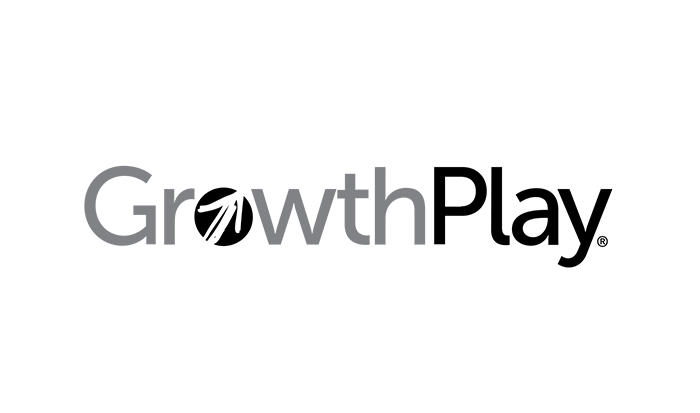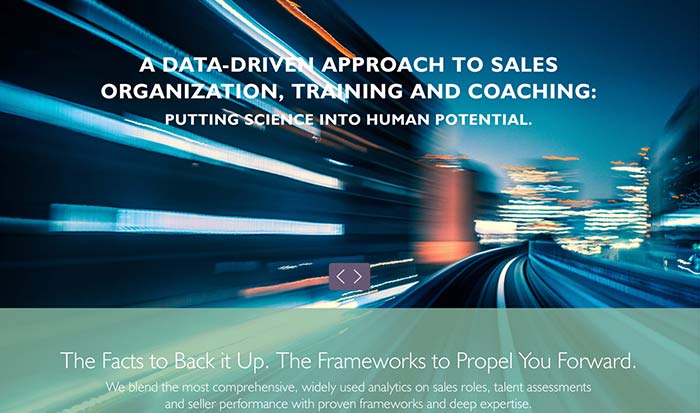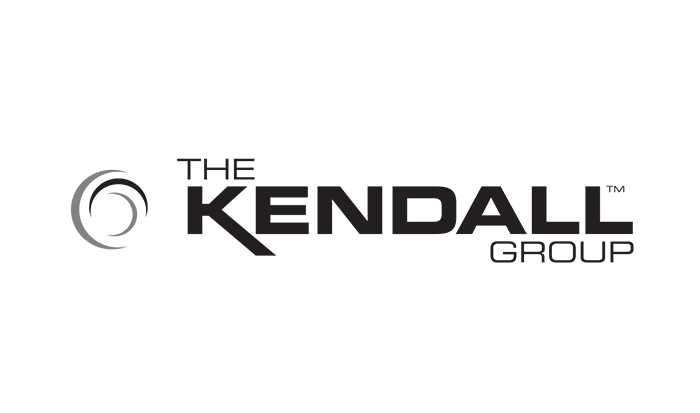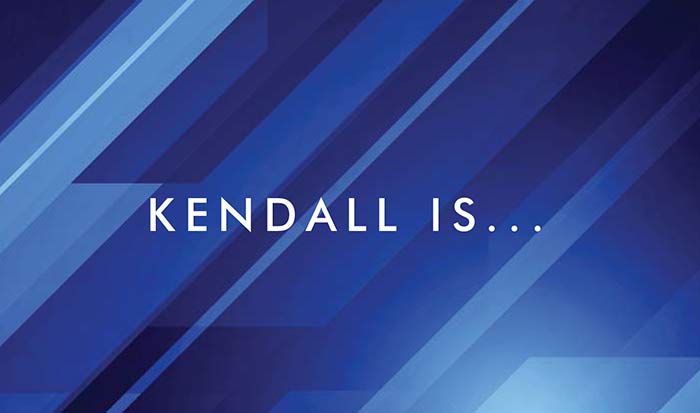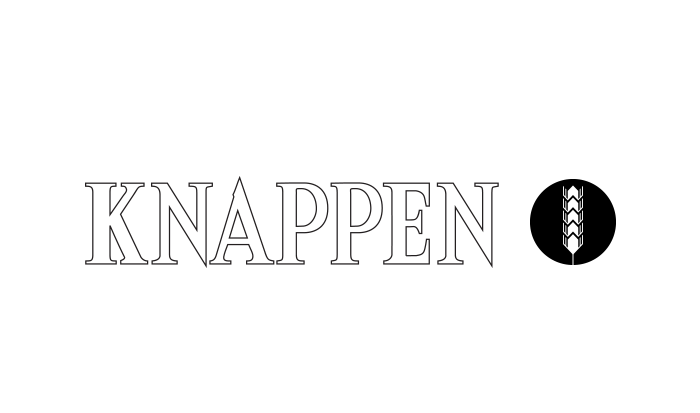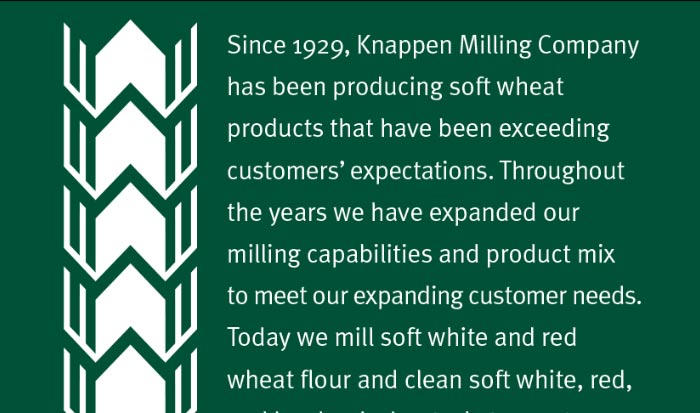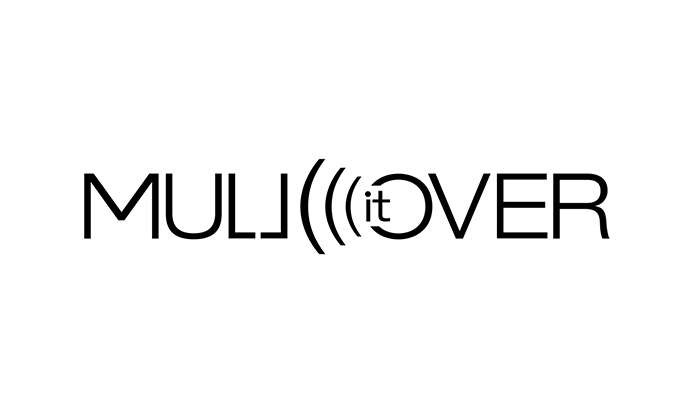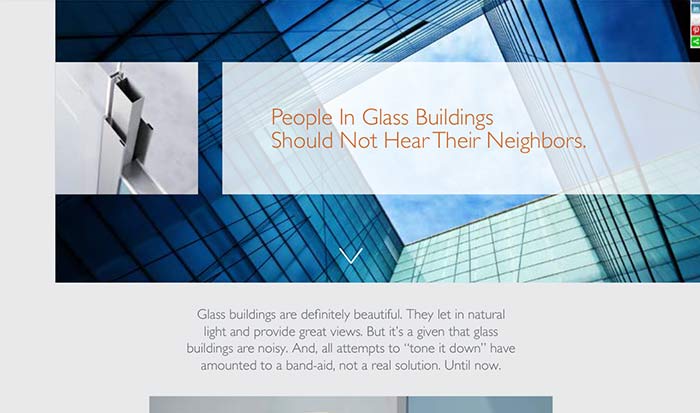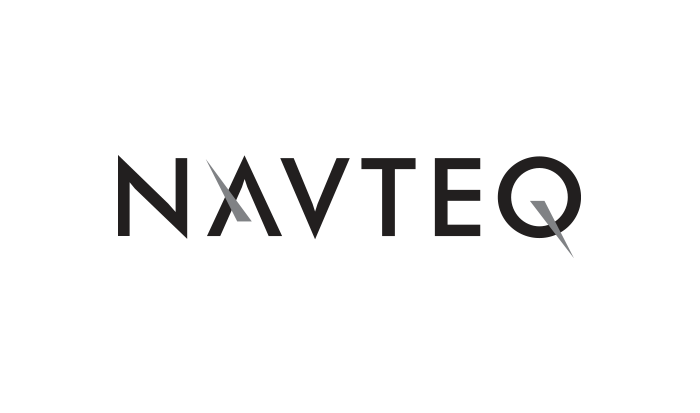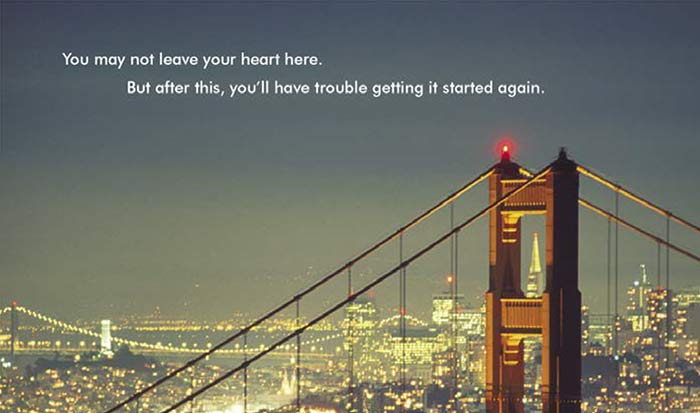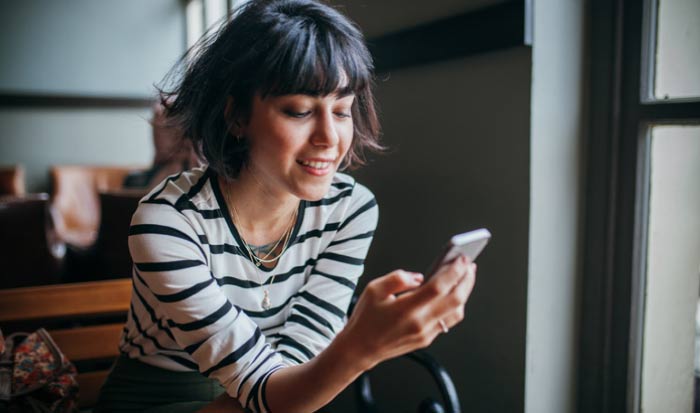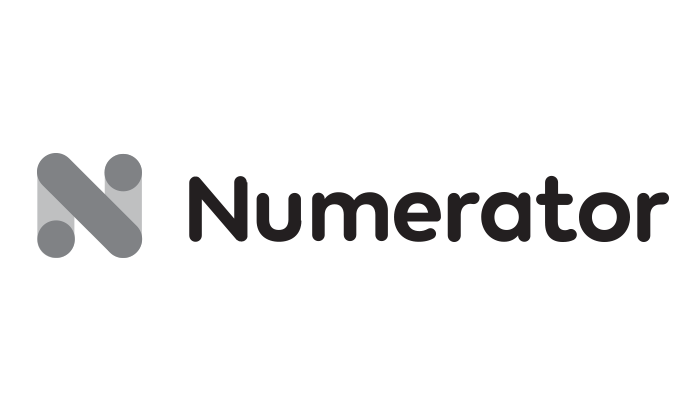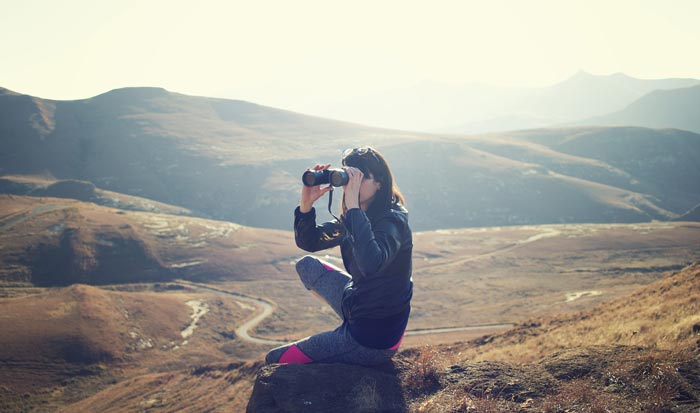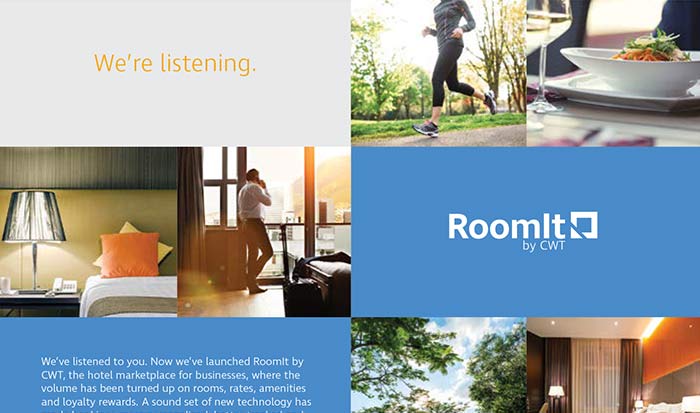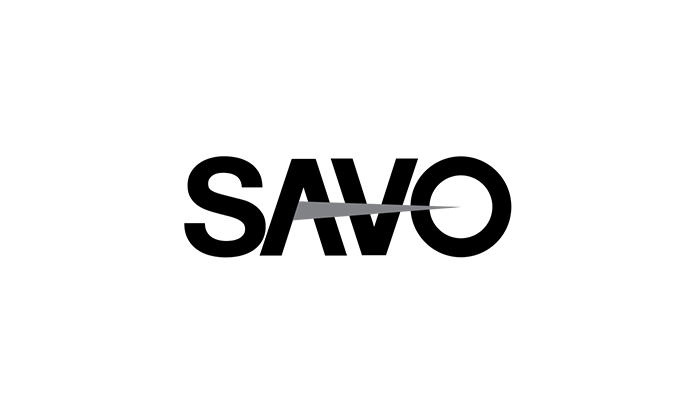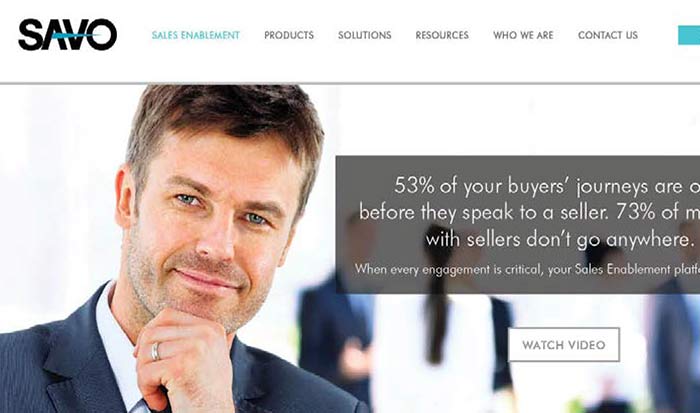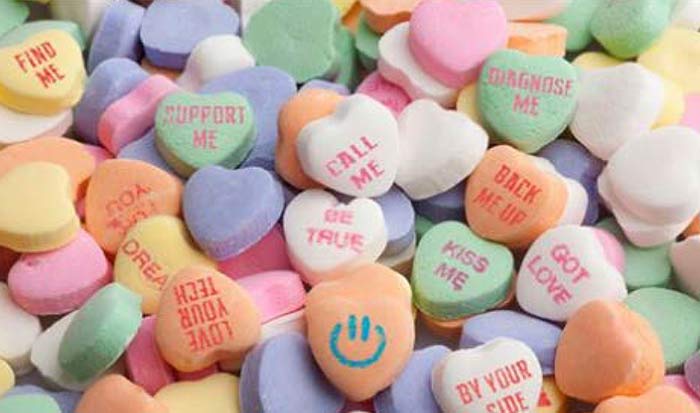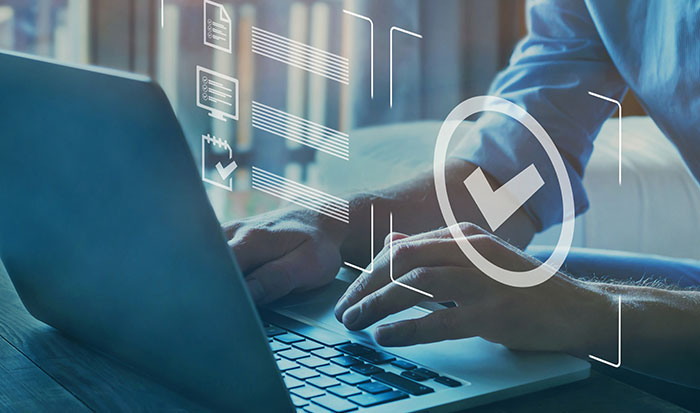 WHAT WE DO
At STAP we believe in the lost art of listening. (Our clients find that refreshing.) It's only after we understand your business, your market, and your objective that we deliver the strategic ideas and creative work that fit your message and brand.